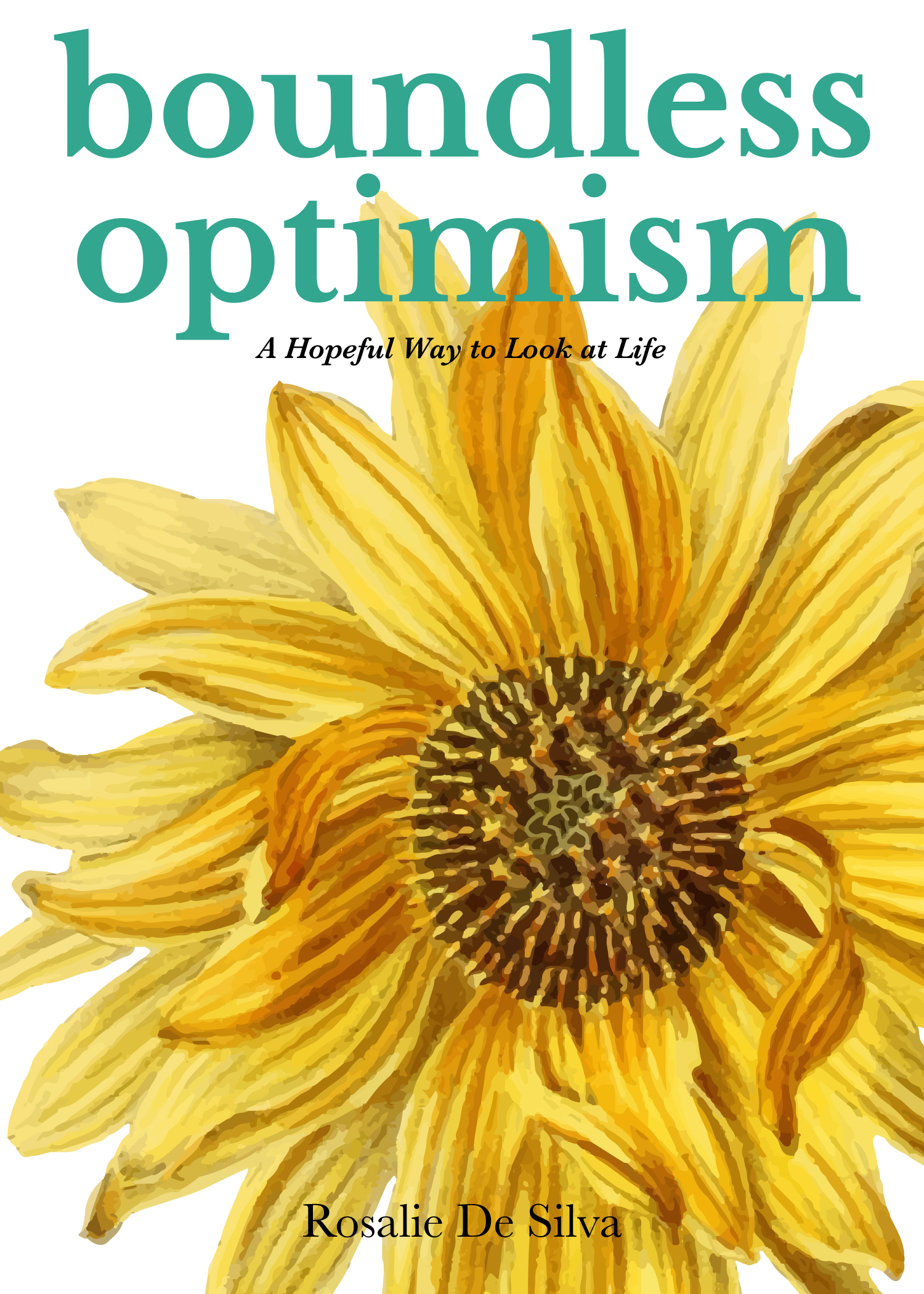 Boundless Optimism
₱199.00 – ₱249.00
Description
Boundless Optimism is a combination of two extremely positive words to live by. Boundless refers to
something without an end or a limit, while optimism is to hope for and to anticipate the best possible
outcome.
In this book, the author generously shares her personal life manual on how she overcame challenges
and transformed herself to become the person she is today. Specifically, you will learn how to:
– Use P19,000 to change your life and pursue that dream you've been putting on hold;
– Make your dreams come true by using two effective strategies;
– Embrace the season you are in and be truly happy;
– Put love into action and be transformed by a life of service;
– Create your own #hashtags for intentional living;
– Experience miracles through the grace of community and the Holy Spirit; and
– Strengthen your relationship with your children by doing one simple but powerful thing.
Through Boundless Optimism, A Hopeful Way to Look at Life, you will soon realize that shifting your
perspective to being hopeful will positively impact how you look at things, which will then positively
change your life. Friend, what are you waiting for? It's time to fill your life with boundless optimism!