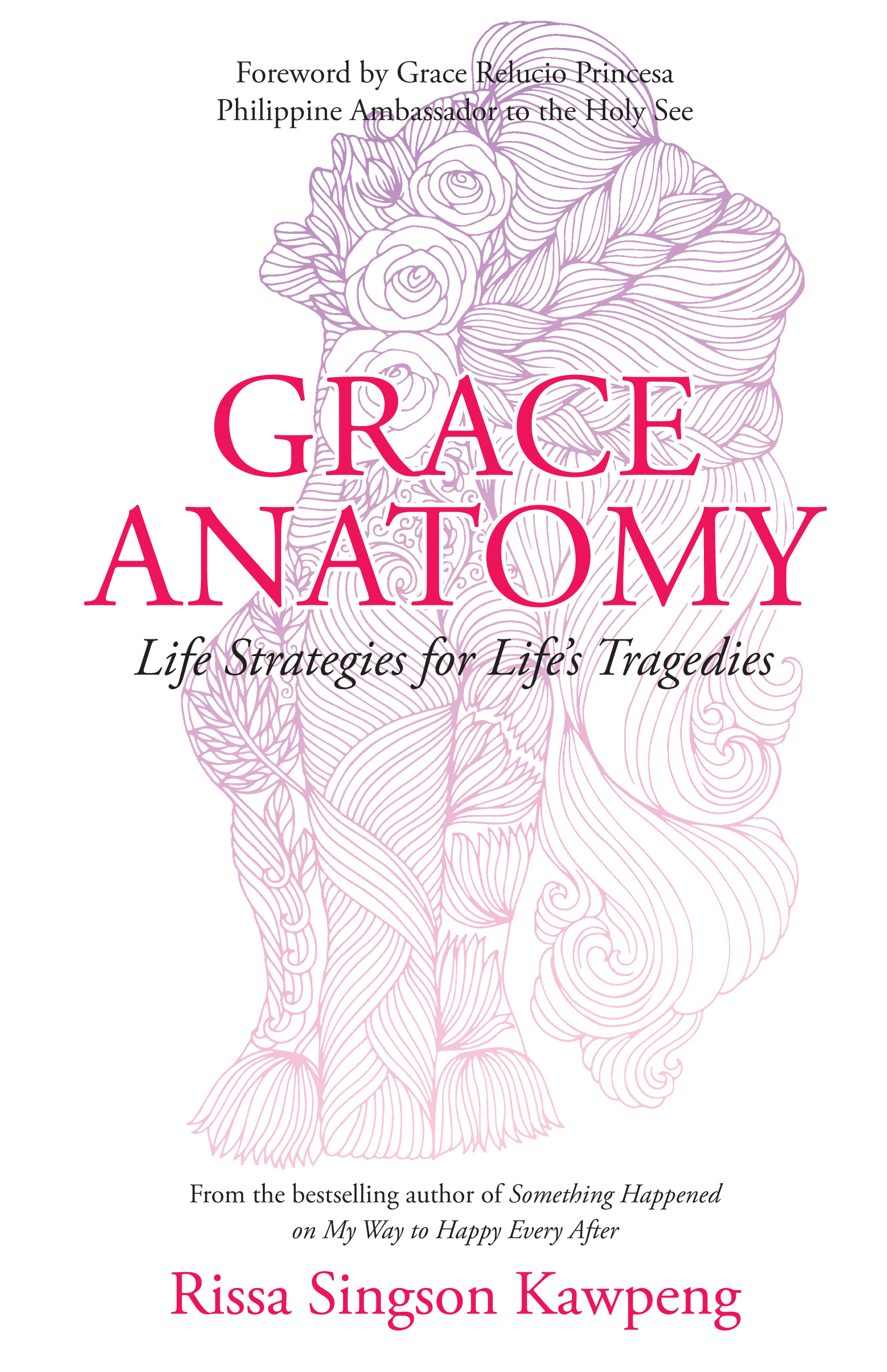 Grace Anatomy
₱170.00 – ₱375.00
Sometimes, beautiful gifts come in dreadful wrapping.
Nobody plans to get into an accident. Especially one that could end your life, or life as you know it.
No one aims to get cancer. You avoid it like the plague, and even as you hear loved ones getting it or even dying of it, you don't wish it upon yourself.
And while we all know we will die someday, we pray it doesn't come too soon.
We fear its pain.
Its uncertainty.
Its finality.
In this bittersweet account, Rissa Singson Kawpeng bares her soul, her grief, and her victory as she stared at death—in the face of loved ones and in her own body.
As she wrestled with life's burning questions regarding sickness, suffering, and death, she finds her answers in the most elemental truth of the universe: God's unconditional love.
Additional information
| | |
| --- | --- |
| Weight | N/A |
| Dimensions | N/A |
| Format | |