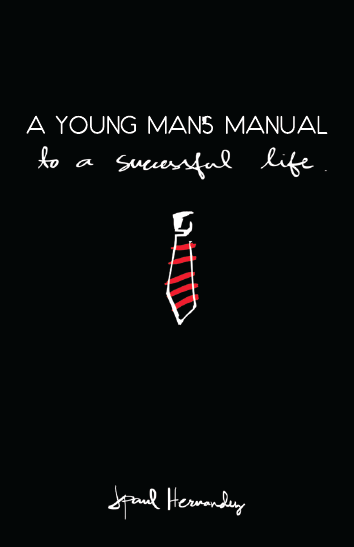 A Young Man's Manual to a Successful Life
₱170.00
Take courage and be a man. (1 Kings 2:2)
This book is for the everyday guy who needs to remember his real worth as a man.
Somewhere along life's difficulties, you lost your path, and couldn't find your way back. Perhaps painful experiences got you confused and made you forget who you really are – a man made in the image and likeness of a great God.
No one taught you how to be a man. They didn't teach it in school. This book will give you the truth and the tools you need to become the man you are meant to be – a man who does the right thing, who takes responsibility for his life, who loves with his strength.
You have what it takes to be the great man God designed you to be.
In straightforward man-talk, with real-life lessons from the author's experiences, this book will get you back on the right track.
Learn about what great men do and what mistakes to avoid to help you become a better man. Discover the habits of real men, how men need other men, and the importance of mentors. It's a book every young man should have in his backpack.
This is your manual. Your greatness starts now!