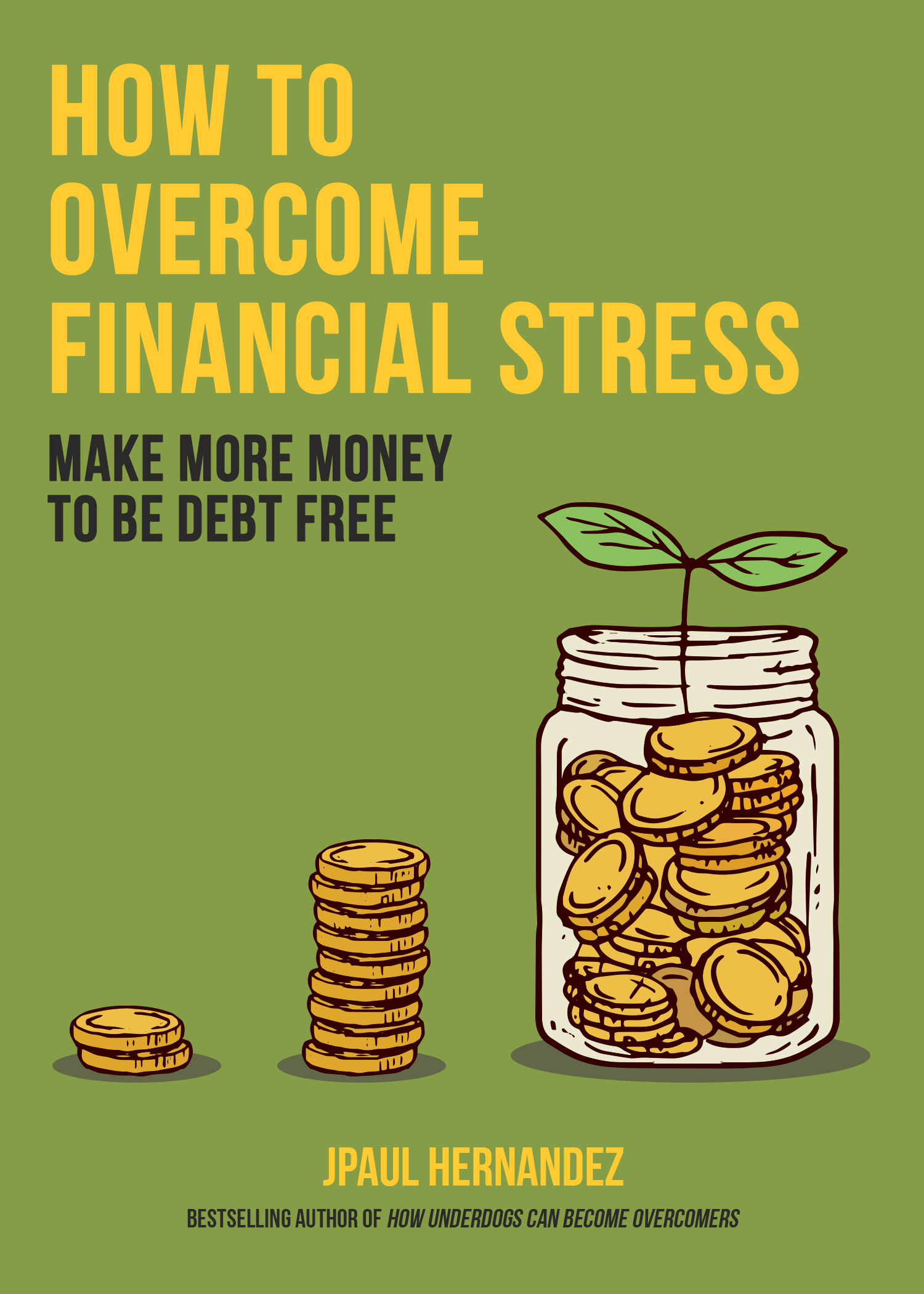 How to Overcome Financial Stress
₱170.00 – ₱350.00
Are you caught in a debt trap you've been struggling to get out of?
Read this book and learn how to be financially FREE:
• Find ways to earn extra money
• Restore what financial problems has taken away from you
• Establish a strong financial fortress
• Experience freedom from financial stress
Let JPaul help free you from the stress you feel when you look at
all your bills and then see that your income and savings are not
enough to pay for everything. He will also help you be free from
relationship problems created by financial debt.
Start your financial success by growing your money mindset,
learning how to build a strong financial fortress, and starting a
side hustle that will lead you to financial freedom.
After reading this book, you'll be on your way to financial success,
and soon declare to the world, "I'm financially free!"