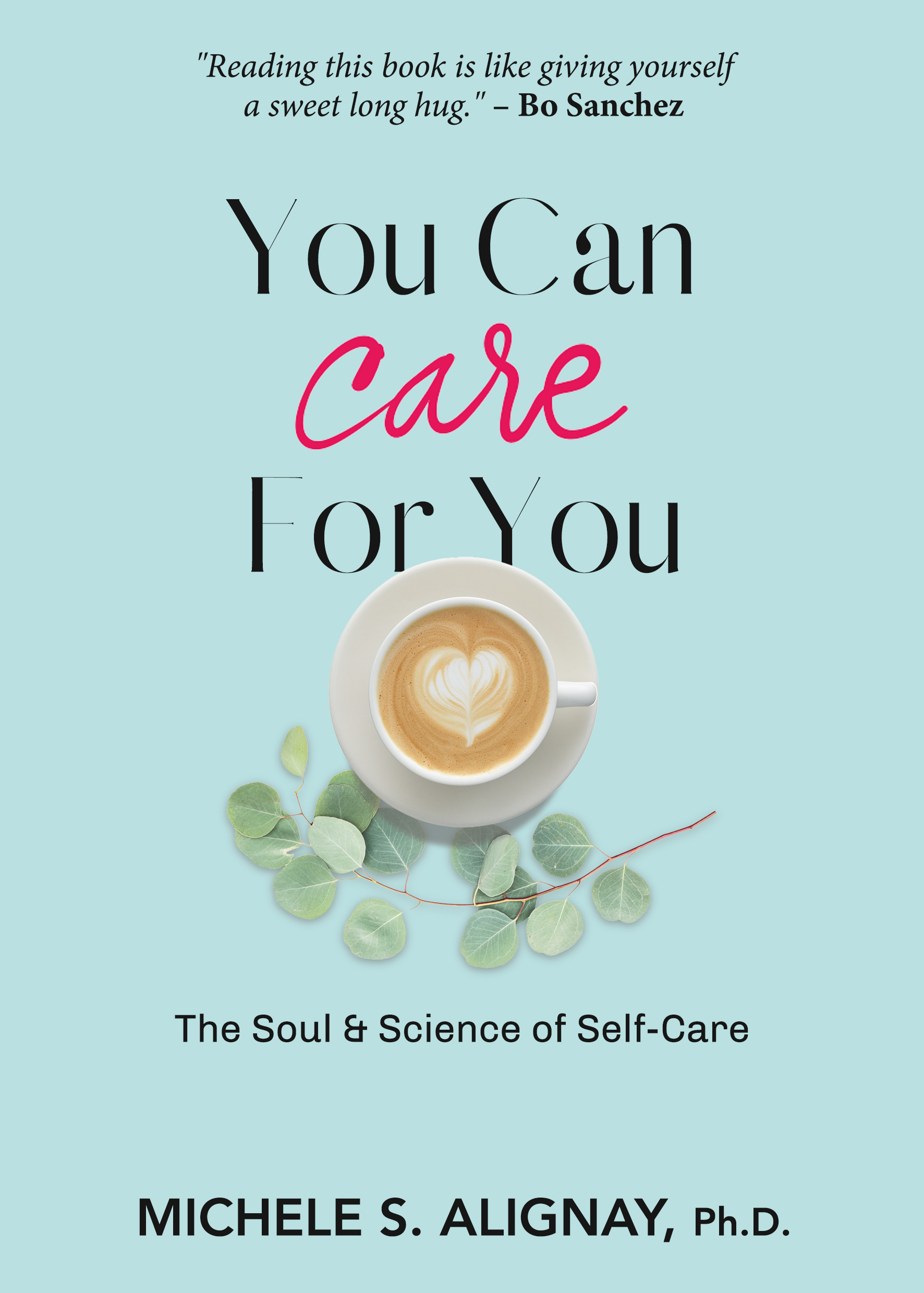 You Can Care For You
₱200.00 – ₱450.00
Description
—
Stress, life-shifts, struggles and too many matters in life that confront and challenge us – inside and out. The reality of adult life is that we tend to be physically and psychologically tired. We strive to have better mental and physical health, while we try to pursue our careers and support our loved ones. Yet many of us encounter but not fully deal with seasons of burnout, languishing, anxiety, loneliness, lack of purpose and spiritual dryness, and other well-being risks. We cannot stop life just because, we need to support ourselves as we move forward, despite rather difficult situations. That is why we move through life with
Self-Care. The glaring truth during the pandemic is that – there is more to self- are than what we thought! We need to redefine one's personal definition of self- are, renew the ways to care for the self, and then retool ourselves with more sustainable and supportive means of truly caring for our well-being – body, mind, soul and spirit.
This book is like your personal retreat, to take the deeper path to truly loving the self through self-care. It's having a friend cum expert to sit down over tea or coffee – to check in with you. It is filled with insights and experiences, reflection questions and activity pages, and evidence-based on recent studies about self- care.
You Can Care for You, is a total book about self-care! It is a deep and total dive to make you appreciate how self-care can be your valuable support to thrive through the various aspect of life and well-being, despite stress and struggles. You care for Yourself and make it work to fulfill your purpose, serve and love others more, and become the person God wants You to be.