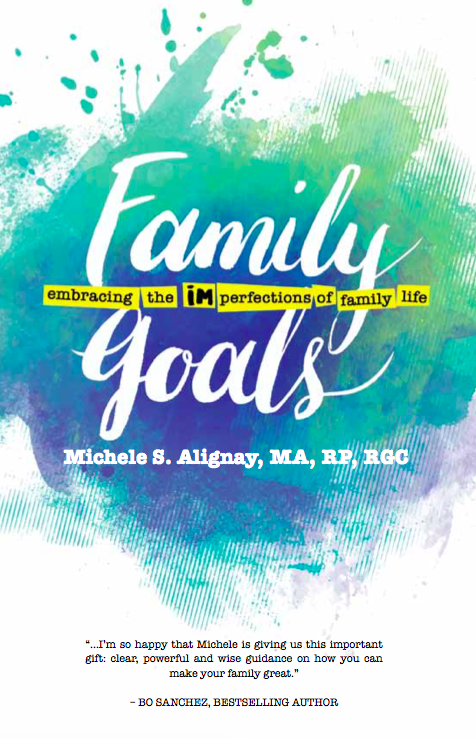 Family Goals: Embracing the Imperfections of Family Life
₱170.00 – ₱320.00
Wouldn't it be great to have a perfect family?
But now and then we get stuck with issues and problems that make it imperfect. Sometimes it can seem like downright hell!
Our family means the world to us, but they're the same people who get on our nerves. We want to improve the situation, but the very people we want to help are part of the system that keeps us trapped.
So how on earth can we understand and embrace our far-from-perfect family? Finally, here's a book that points us where our relationships have gone wrong, what we can do to revamp them and what goals to aim for to have a perfectly imperfect family we all dream of.
This book will give you practical and wise lessons to help you:
Confront sticky issues and conflicts that tear your family apart
Increase your intimacy with your mate
Apply healthy ways of coping with life's stresses, especially those that attack your family's well-being
Have crucial conversations with your kids and teens on growing-up pains, sexuality and other issues in our digital age
Maneuver through critical family matters that will inspire you to deliberately work to achieve your family goals so you can go from OK to great!