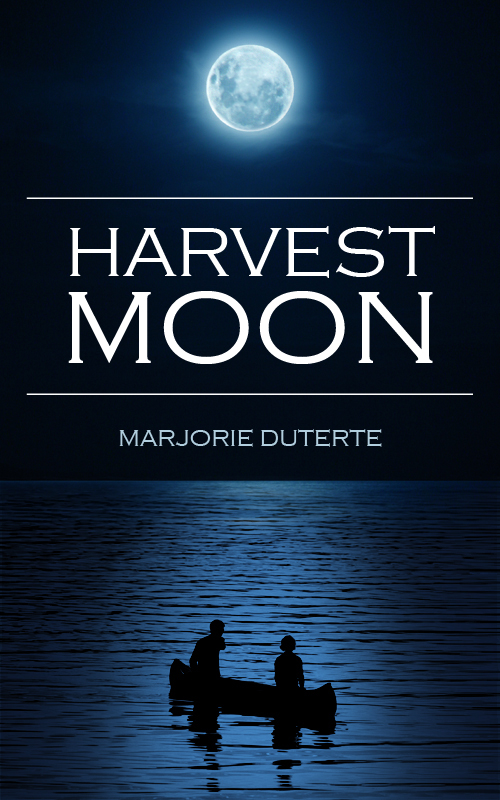 Harvest Moon – Ebook
₱150.00
There are few moments in your life when you encounter people and places that take you into another direction.
You go somewhere new, meet someone, do something you've never done before and you are never the same. The moment turns your life around.
Hiroki Sato never thought that such a day would also happen for him. He was only 12 years old when he started working hard for his career. Now in his 20's, Hiro is successful, famous and exhausted. Left alone with his thoughts, he often wonders if there is more to life than his work, until he meets Michelle.
His brief encounter with her lights a dying spark inside him and he is drawn to her like the moon to the sun.
Their serendipitous meeting takes them to explore Beijing, Tokyo and the Philippines together, but bridging their different worlds was not as easy as they thought it would be.
What can heal the pain of history? What can overcome the boundaries of the heart?
Perhaps, love.
* This title is available in E-BOOK format only.