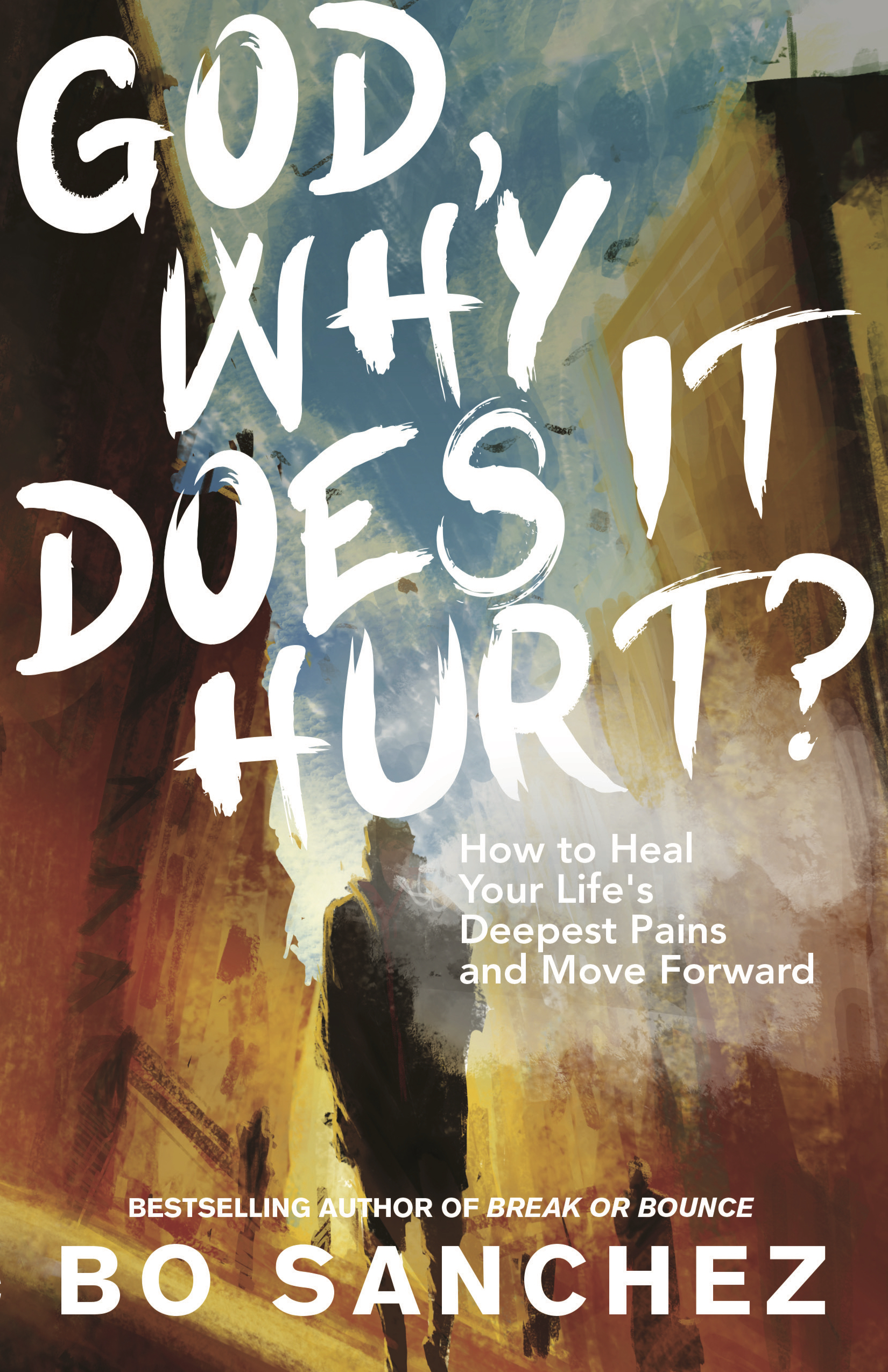 God, Why Does It Hurt?
₱220.00 – ₱375.00
You Can Heal Your Hurts and You Can Set Up Your Life to Be Happy
Bad news: For as long as you live on Planet Earth, you'll get hurt. Because you're human and live in a hurting world. But the good news is that you can heal your life's deepest pains. God will not only heal your scars, He'll use your scars to heal others.
In this refreshing book, bestselling author and spiritual leader Bo Sanchez will teach you how you can set up your life to be happy.
Warning: Many of our hurts are self-inflicted.
That means many of us set up our life for hurts.
Grab this powerful book and stop the craziness of replaying and repeating your hurts again and again.
Receive your healing now!