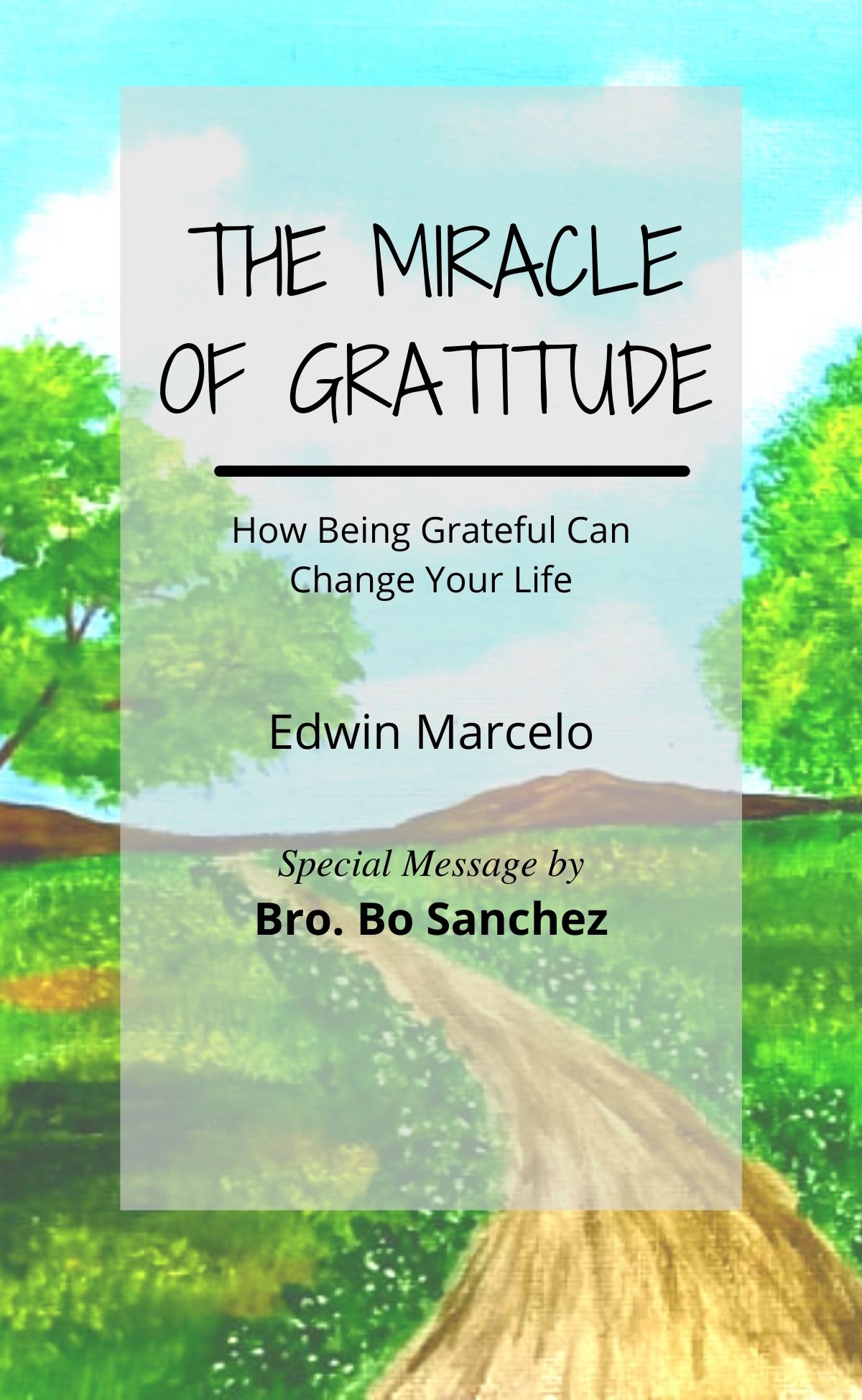 The Miracle of Gratitude
₱179.00
Out of stock
Description
March 2020, the Luzon wide lockdown happened. All of us were forced to stay at home. It caught me off guard in a lot of things. The air conditioner of my room was not cooling anymore, big rats started to infest my house, the kitchen sink got clogged up and when I poured liquid Sosa, it ruined the pipe underneath and water was gushing out in the kitchen floor. We couldn't call the handyman for fear that we might catch the corona virus disease (COVID-19). I lost my small business and I have tons of things in my house that I need to get rid of.
Although, I had internet connection that allowed me to be online, there where four of us in the house and the 15-Mbps connection was simply not enough for our work-from-home (WFH) requirements. My house was in a mess. Once I thought I had a good life, now started to feel otherwise. Suddenly, I found myself asking a lot of questions on why God was not favoring me anymore. I was slowly slipping into depression.
The God of order and love showed me glimpse of light that has nothing to do with answering my questions to Him. I started cleaning the house. I was able to throw away tons of things no longer useful. The garbage collector was for a time excited to collect all my trash because everything I was getting rid of were still valuable to him. I was able to free up the other room that has its own air conditioner that we all transferred there for the time being.
While cleaning the house, I found a hole where the rats were passing through. It was in the backdoor of our house where they made a hole. I was also able to find a big, hard wood block to fix the hole and they never entered my house again.
I started to work on this manuscript and found myself feeling better after reading it again. I realized that gratefulness is the key to having a blessed life even if we are in the midst of this pandemic. So even if I don't feel good about myself, I started to change my attitude from being a complainer to becoming grateful.
Friends, gratefulness is the key that makes us aware of the blessings of God in your life. All you need to do is just to thank God always.
Additional information
| | |
| --- | --- |
| Weight | 72 g |
| Dimensions | 17 × 11 × 5 cm |