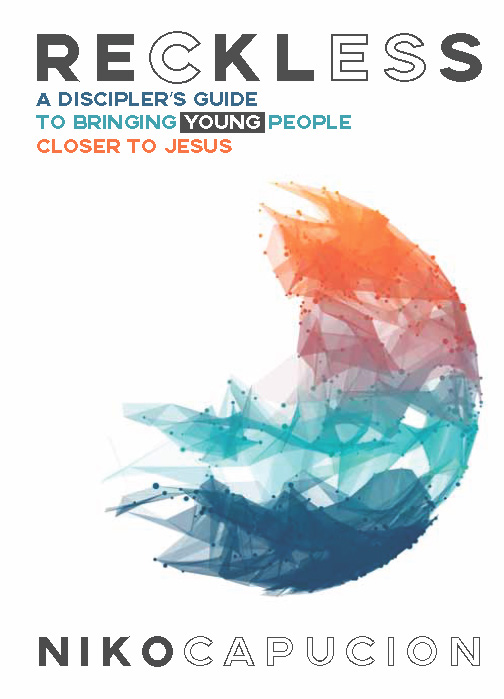 Reckless
₱170.00 – ₱295.00
Bring Out the Radical Discipler in You!
Have you been tasked to disciple the youth? Do you feel frustrated that your efforts are not bearing fruit? Do you feel unworthy and inadequate as a youth discipler? Worry no more as this handy guide addresses your many issues and worries in discipling young people.
Born from his personal experiences as a youth discipler, Niko Capucion shares the nitty-gritty of how discipleship starts within yourself, how to bring other people along in the journey of becoming more like Jesus Christ, and how to help them become disciple makers themselves.
Moreover, this guide will help you:
• Identify the obstacles and lies that keep you from having the right attitude in youth ministry;
• Combat these hurdles with the important truths to strengthen your call to serve;
• Discover the power of stories and the four principles of one-on-on discipleship;
• Acquire the right discipler values through the leadership watchlist;
• Answer your frequently asked questions on discipleship;
• And many more!
Get ready to be generous, radical, and reckless in your love for the youth!