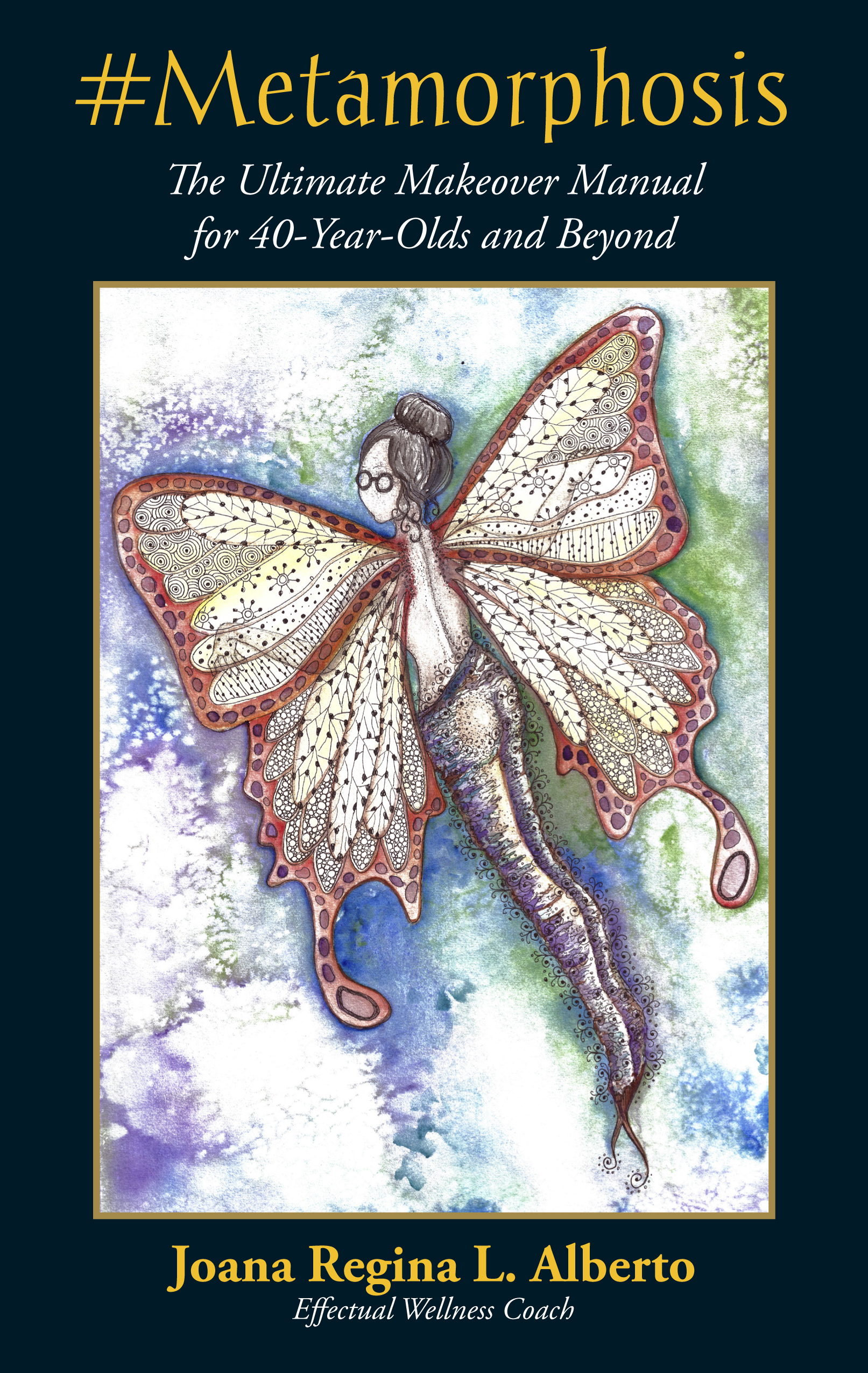 Metamorphosis
₱150.00
Are You Ready for a Wow Transformation?
Imagine if you are capable of reconfiguring your body back to how it was when you felt like a madame butterfly in your tight jeans, prancing on four-inch stilettos, with a 22-inch waistline. Inconceivable? I bet that is something any woman would want.
While most people think that a flight attendant's lifestyle is of pure globe-trotting and shopping sprees, Joana transforms her unique flying moments into metaphors to share how she was able to reinvent herself in her 40s. Her insights on how she quenched her thirst for wellness and how she slowly climbed to a happy and healthy altitude are no less than inspiring. This book will unravel self-help techniques and creative tools on how to start your own metamorphosis, grow your own wings, and fly.
*This title is available on E-book format only