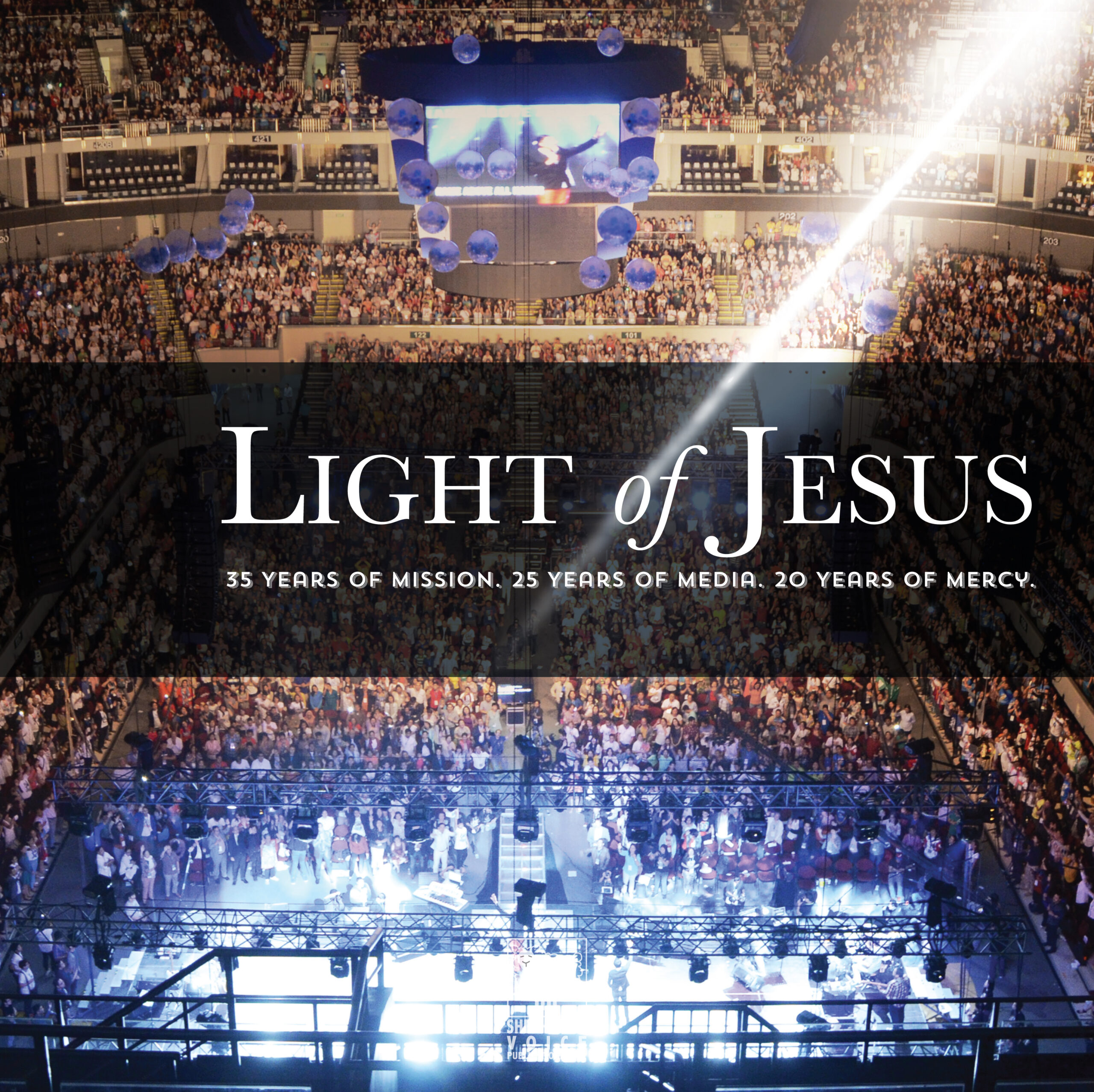 Light of Jesus Coffee Table Book
₱5,000.00
Sister Aida, one of the leaders of the young Charismatic group then, also prophesied to a 13-year old Bo Sanchez that he would be preaching God's word to the nations.
When the members asked what to name their small prayer group, Sister Aida prayed and God showed her a vision of a lighthouse in the midst of a tempest sea.
Serving as God's lighthouse on earth, the Light of Jesus family continues to spread God's life-saving and life-changing Word even to the peripheries as light travels far and wide, even to the edges, in search for those who are lost at sea. We shine Jesus' light to a dark, broken world, in search of the truth, for real love, for meaning and direction in life.
Jesus with His healing light is represented in the cover by the triumphant golden rays coming from the lighthouse. His light pierces through the darkness, to guide those who are lost back to the right way, for He is the way, the truth, and the life (John 14:6).
Even in the backdrop of darkness symbolized in this cover by gray, overcast clouds and dark waters, God's love and light prevails and triumphs!
As we celebrate 35-25-20 years of ministry, media and mercy, may we continue to shine the Light of Jesus as faithful stewards entrusted with the mission to bring His lost children safely back in the Father's embrace, guiding them back towards the right direction, until they reach heaven, their true home.