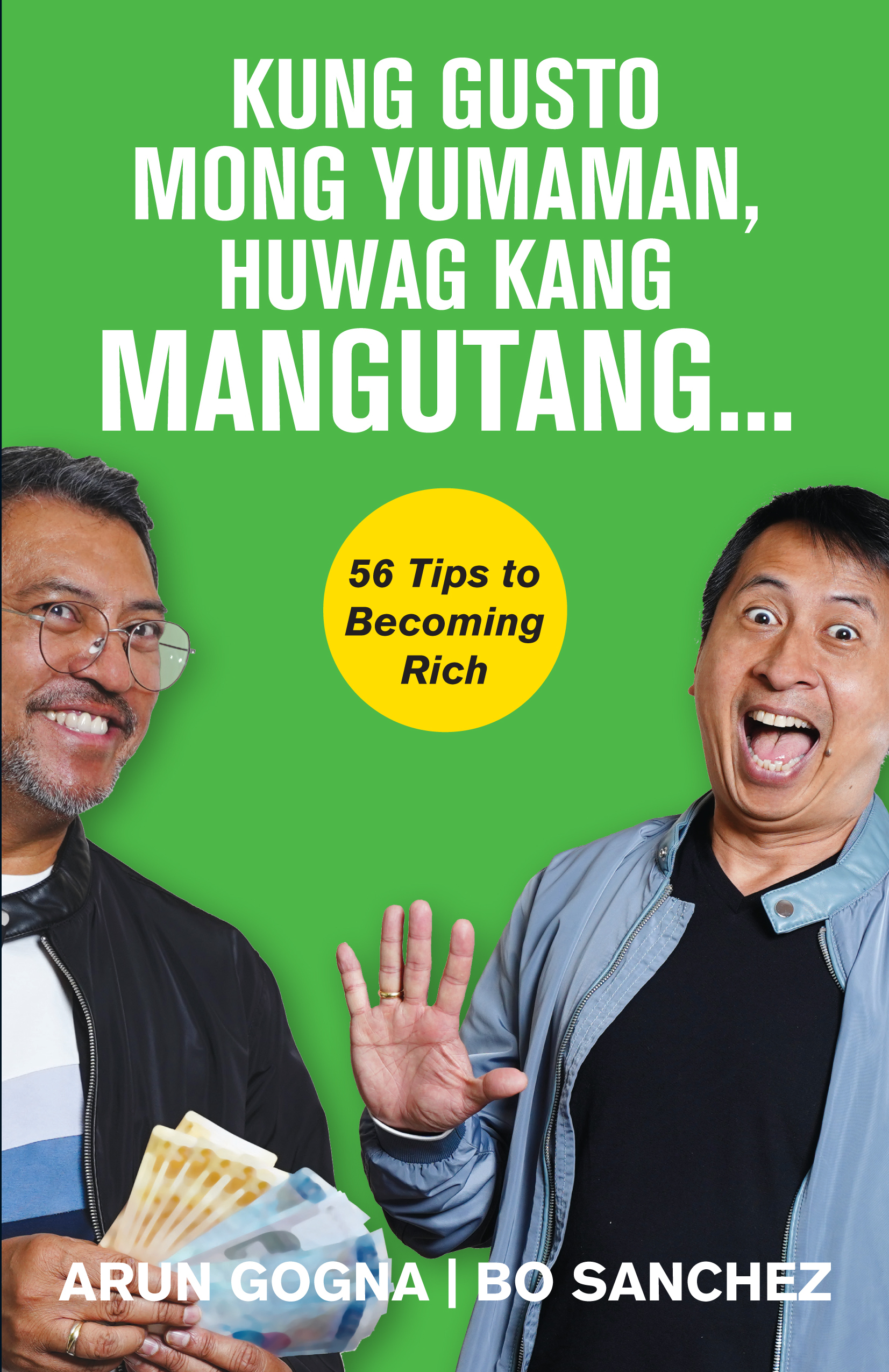 Kung Gusto Mong Yumaman, Huwag Kang Mangutang…
₱170.00 – ₱385.00
Kung Gusto Mong Yumaman, Huwag Kang Mangutang… (56 Tips to Becoming Rich) by Bo Sanchez and Arun Gogna
Some people think it takes a genius to become wealthy.
Not true. Many geniuses are not rich. In fact, we believe that real genius is the ability to simplify the complicated.
And that is the genius of this book. Written by bestselling authors Bo Sanchez and Arun Gogna, this book will give you practical, down-to-earth lessons on how to bounce back from debt, get on your feet, and grow your financial life.
Note: This book is hilarious, because both are funny communicators, but make no mistake—this is a powerful book that will change the destiny of many. Share it with others.