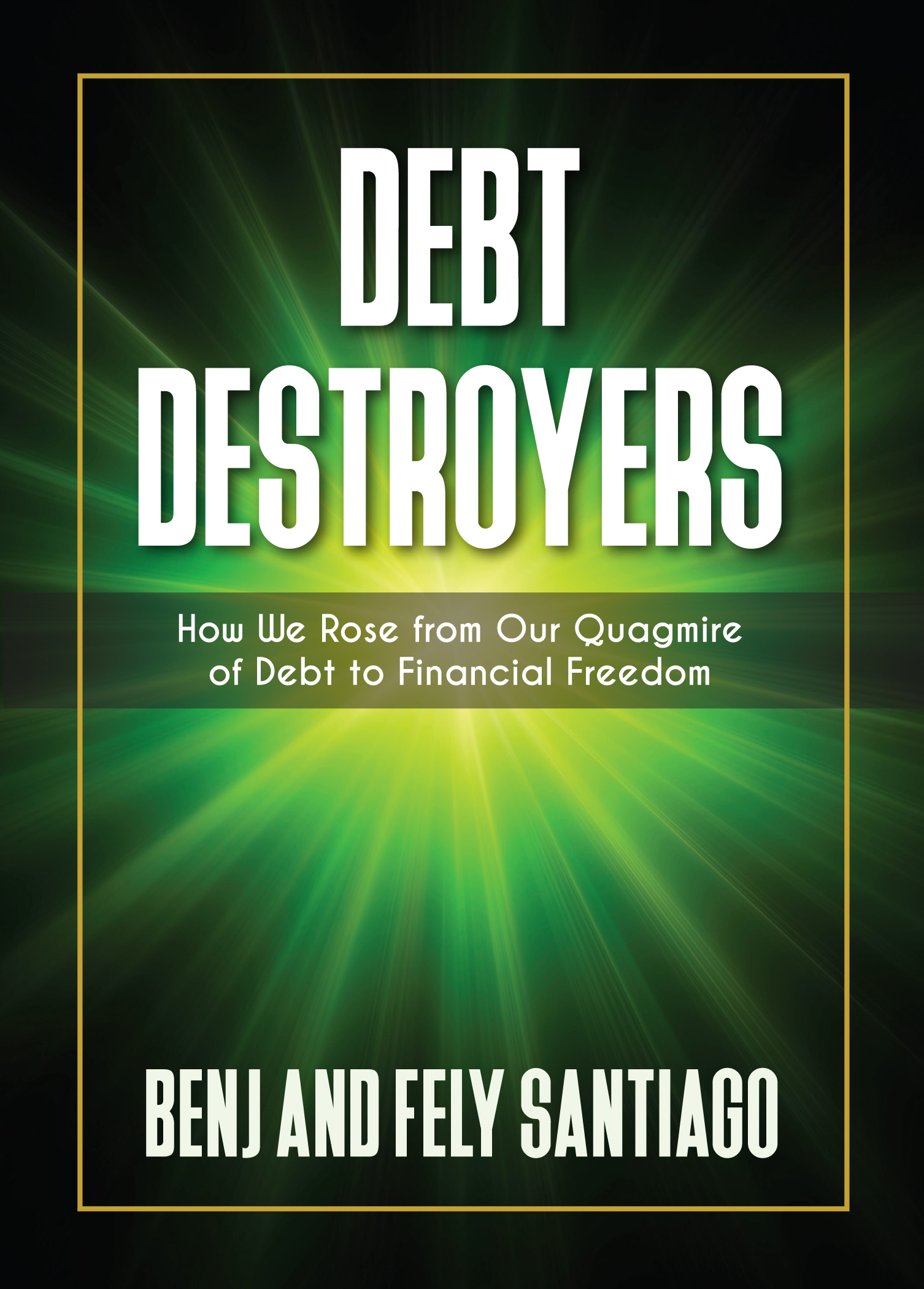 Debt Destroyers
₱170.00 – ₱200.00
If you lost your job today, how long would you survive?
Benj and Fely Santiago were debtaholic who thought they were doing OK. They had great jobs, earned well and spent even better. They treated every new credit card they acquired as an additional income source. They squandered money they hadn't even earned. In no time, they were mired down with seven-digit debts.
In this book, they tell of their horrendous experience of financial disaster, but even more importantly, of how they rose from the debt. Today they are financial advisors who've helped many families break free from the debt trap.
You will learn how to:
Craft your own financial plan
Build a solid financial foundation
Manage and eliminate debt
Invest with a purpose
Earn passive income
And many concepts that will set you on the road to financial freedom!