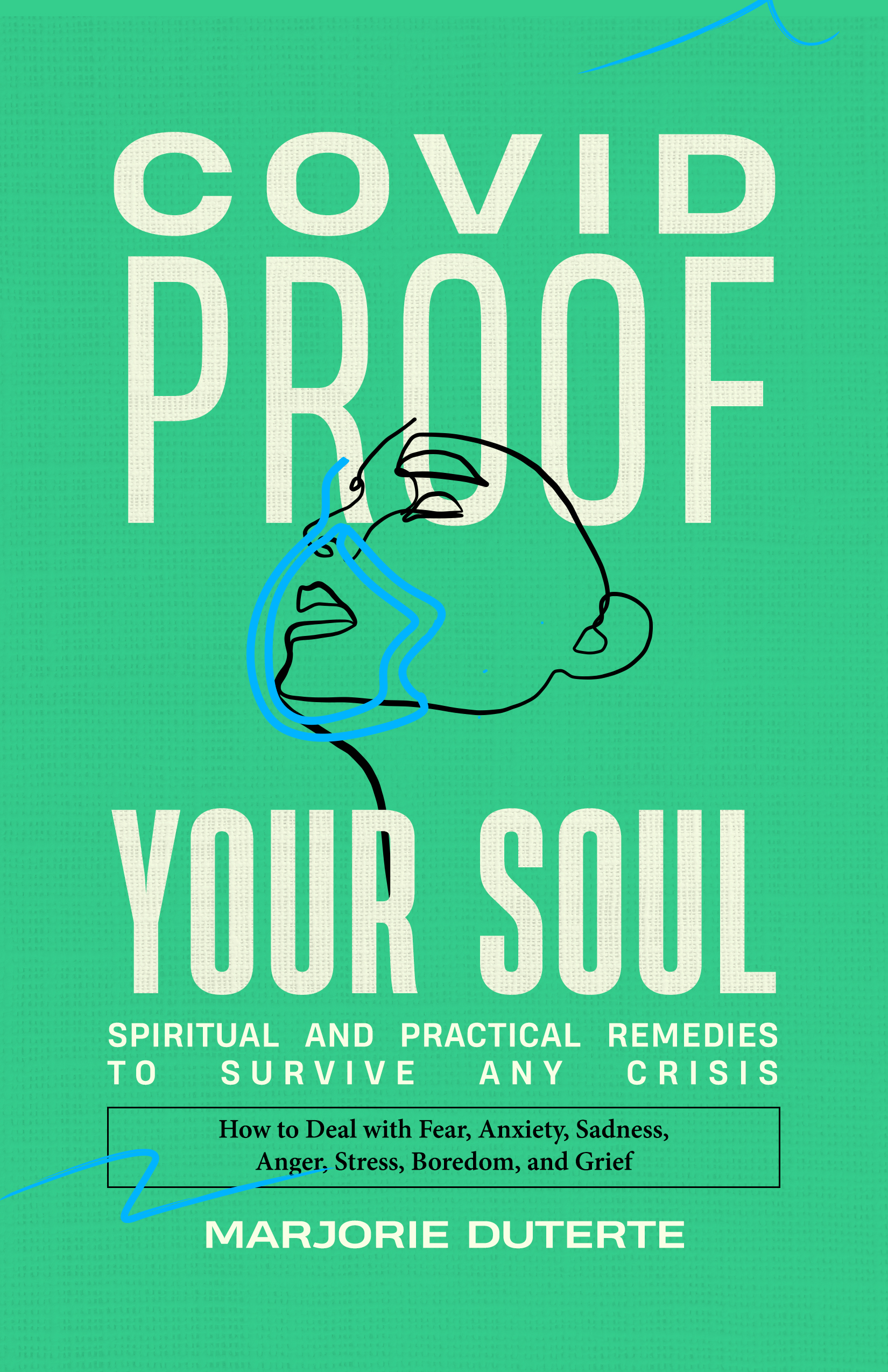 Covid-Proof Your Soul (E-Book)
₱220.00
Things were going their normal route until baaam—you hit a crisis! Suddenly, you can't stop your head from going down a spiral of negative thoughts and your heart gets broken into a million pieces. A crisis, whether global or personal, can stir all sorts of emotions within you and your loved ones—from fear, anxiety, worry, loneliness, stress to anger, depression, lethargy, and even envy. How do you cope with all these negative thoughts and feelings when you find yourself walking through the valley of death, heartache, and uncertainty?
This book gives you spiritual and practical remedies to help you survive any crisis and helps you deal with all the negative feelings and old wounds they stir up within you.
Specifically, this book will help you:
✔️ Learn the secret to keeping a healthy mind
✔️ Know what your feelings are telling you
✔️ Overcome your fear, worry, and anxiety
✔️ Deal with anger, sadness, and loneliness
✔️ Manage your stress
✔️ Find healing and freedom from soul wounds
✔️ Know the perfect cure for boredom and lethargy
✔️ Learn the best way to defeat envy and reclaim your self-worth
✔️ Cope with depression and grief
✔️ Find joy in difficult times
This book is for you or someone you know. Download this book for them today. May you find healing and hope in these pages.