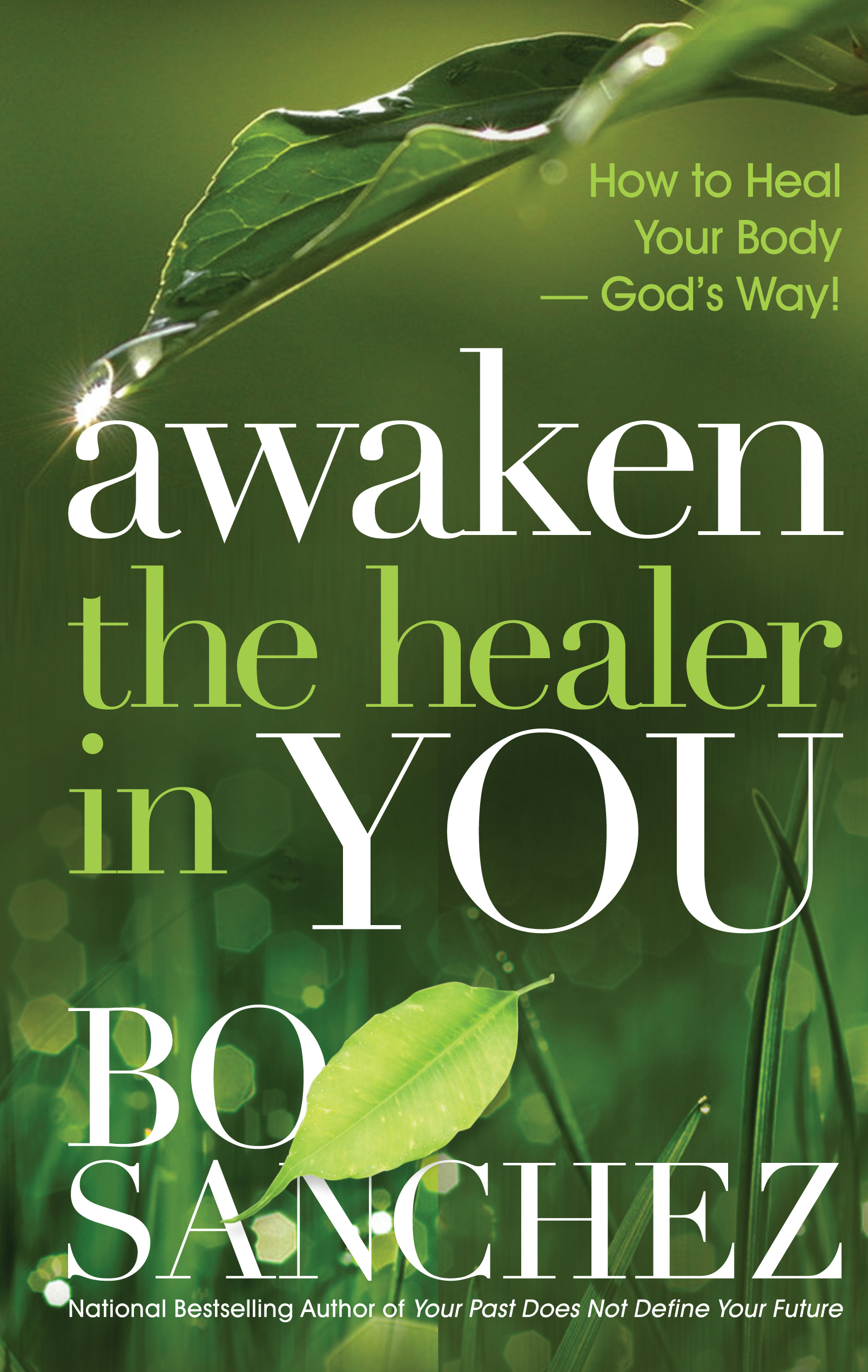 Awaken the Healer In You
₱170.00 – ₱300.00
Warning: Thieves Are Stealing Your Health
The first wealth is health. – Ralph Waldo Emerson
It is better to be poor, but strong and healthy, than to be rich, but in poor health. – Sirach 30:14
Money is important in life.
But what use is all the money in the world if your body is sick? At the end of the day, health is one of your greatest riches.
But here's the bad news: Every day, your health is being stolen. Right before your eyes.
In this life-changing, powerful book, Awaken the Healer in You, bestselling author Bo Sanchez will reveal to you the thieves that are stealing your health: the spiritual, emotional and chemical toxins in your body.
Because of those toxins, many people are getting sick.
But here's the good news: When God created you, He created an incredible Healer in you. You've got natural and supernatural healing powers at work in your life.
By removing these spiritual, emotional and chemical toxins in your system, you awaken the Healer in you.
And you heal yourself.
And if the Healer in you is awake, it even prevents many sickness.
Here are the Six Principles to Optimal Health:
Principle 1: You Have the Power to Heal Yourself
Principle 2: What You Feel, You Can Heal
Principle 3: Only Love Heals
Principle 4: You Are What You Eat
Principle 5: Get Rid of Physical Toxins
Principle 6: Believe That God Can Heal You
Open the pages of this book and be healed!