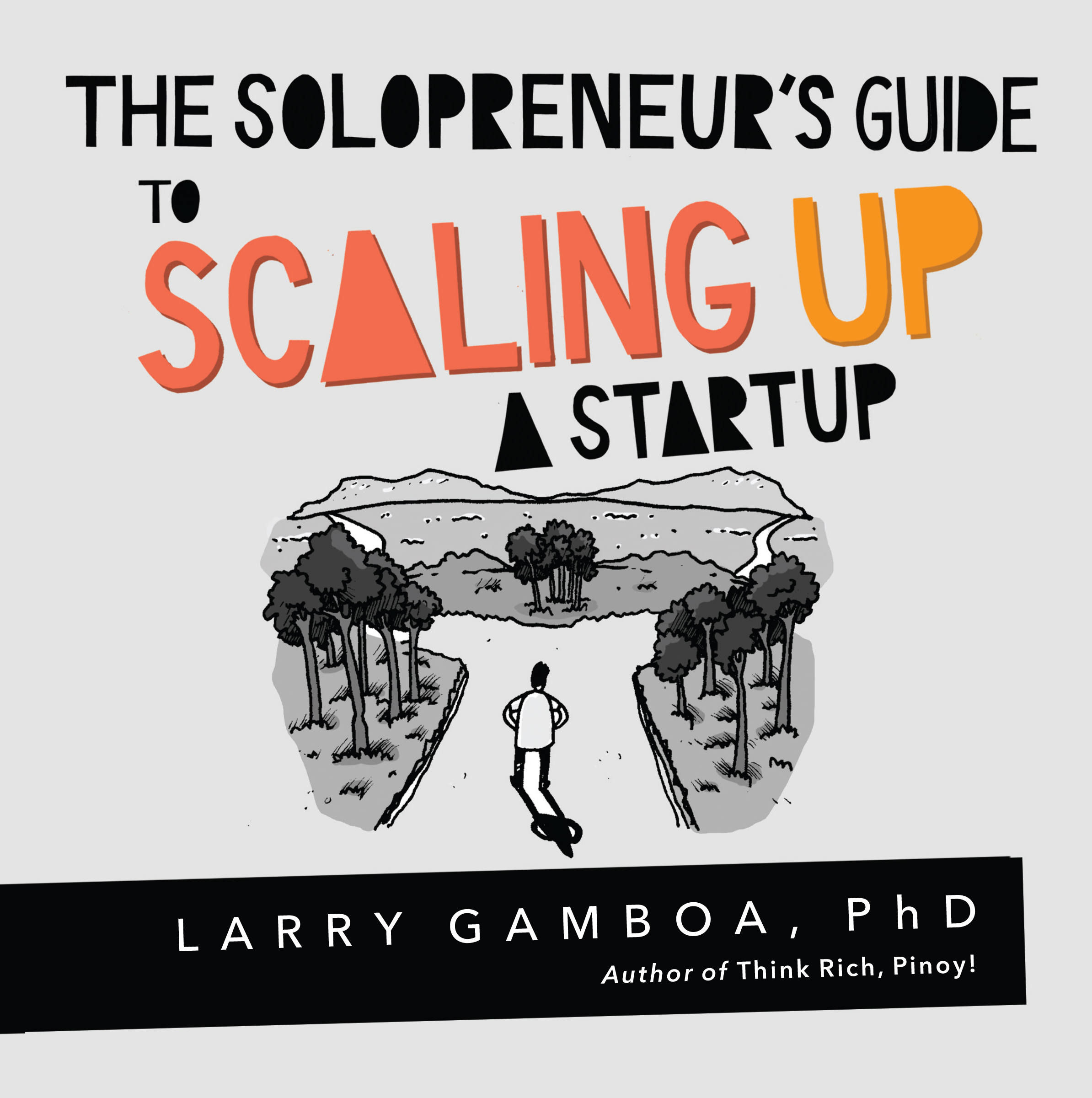 The Solopreneur's Guide to Scaling Up a Startup
₱170.00 – ₱395.00
Learn to Scale Up
All startups either die or scale up within the first five years of their existence.
This book will help you not only survive these crucial years as a solopreneur but also thrive and scale up. Learn how to take your business to the next level and become a maven solopreneur—an expert in his field who seeks to share his knowledge with others, not alone but with others of the same caliber.
This book will teach you valuable tools and insights to help you scale up your startup. Learn how to:
• Create wealth by embracing and focusing on your calling
• Break down you calling into a framework and create millions
• Monetize your calling, reproduce it, and share your expertise
• Shift from old economy myths that hinder your success to new economy truths that will help you grow
• Create a system that people can follow, train from, and implement
• Package your business intelligently
• Create membership sites using an effective template
In this book, Dr. Larry also shares how he combined real estate investing and Internet marketing to generate a million pesos in twelve months by building five income streams using one strategy that you can apply to your own business.
With the growth of the Internet, the playing field is leveled so that anyone with an idea can create it, campaign it, and cash in on it. This book will help you use the digital world to your advantage by creating effective digital products.
Learn the nine steps to creating anything—a big picture outline that you can use to package and deliver wisdom and information whether it is a membership site, an audio, an e-book, a white paper, or a keynote speech.
There has never been a better time for maven solopreneurs to thrive and leverage the power of digital technology than now.
It's time to scale up your business startup! Use this book to learn boldly, love openly, and make a difference today.
*Delivery of this book will start on November 26, 2018