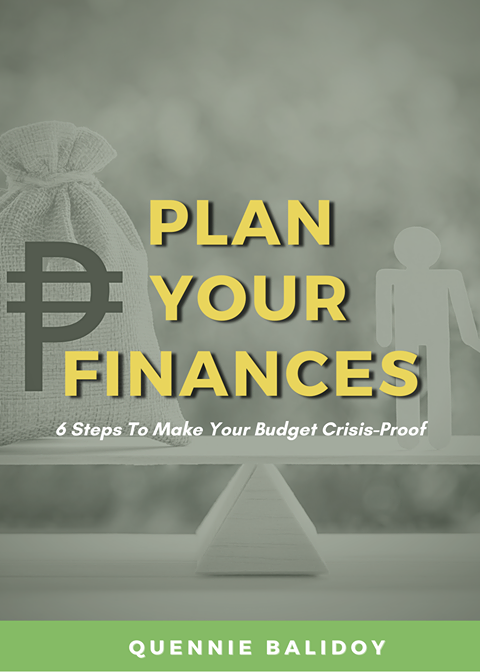 Plan Your Finances – ebook
₱250.00
Description
Are you struggling with money right now?
Are you buried in debt?
Then PLAN YOUR FINANCES is definitely for you.
Just like you, the author of this book thought that if she worked really hard and studied diligently, then all her money problems would be solved eventually.
However, after several years of working ceaselessly, she still found herself in utter debt.
Tired of being in a tight bind, she arduously searched for ways on how to achieve financial freedom.  This book is the result of her remarkable journey from financial instability to financial wellness… which eventually became her ardent advocacy.
In PLAN YOUR FINANCES, you will learn how to:
Fulfill your financial goals.
Assess your financial standing so that you can move forward.
Determine ways on how to maintain a positive cash flow.
Be ready with any financial crisis such as sickness, disability or loss of income.
Grow your money by starting small and being consistent.
Create a crisis-proof budget.
This book contains easy-to-do activities at the end of each chapter so you can proactively plan your finances and do significant steps to jumpstart your exciting journey to financial wellness.