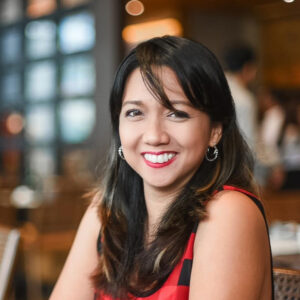 Connie Zabala
Connie Zabala is a YouTube content creator of a channel called "Freelancing with Faith" where she shares tips about digital marketing and serving her ideal clients in the knowledge industry. Most of her content are bound by her core Christian values.
She started her virtual assistant journey in 2011 after "retiring" from the corporate world where she was an employee in different industries for 10 years.
Her exposure to different online skills made her realize that anyone can do what she is doing. Thus, the creation of this book.